Judith Collester Art Center
Nature and Art go hand AND HAND
Our art programs and classes are based around the natural world. Children and Adults get an opportunity to be up close with wildlife and nature for their art practice.
Our Artist-In-Residence, Meagan, is a bubbly, creative, and nature loving person. She is a wonderful addition to our center and loves to get children involved in art and nature.
Upcoming Events - Click on event to read more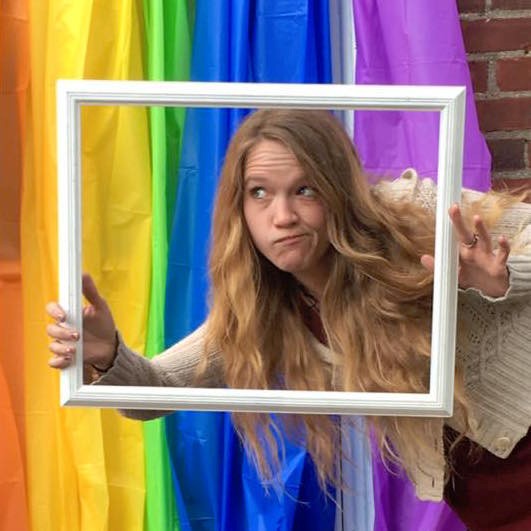 Meagan Flaherty is a professional artist, born and raised on Long Island where she frequents state and county parks to draw inspiration from the natural world. Prolific since childhood, Meagan spent over a decade fine tuning her skills and talents under the instruction of Jeffrey K. Fisher. Her work has been featured in advertisements and publications across the US and displayed in local galleries.
In 2017 Meagan joined up with the dedicated staff Sweetbriar Nature Center with the goal of bringing a unique art experience to children and adults on Long Island. Combining her enthusiasm for the outdoors and her passion for art, these classes are designed to educate and inspire both new and seasoned artists, as well as to promote environmental stewardship and respect for local wildlife. Classes will include time in the studio, as well as time on the grounds as students learn how to work from life, often interacting with the rescued animals, or gathering supplies in the trails.