Providing natural science education services for Long Island residents of all ages and engaging in native wildlife rehabilitation services.
ECSS: Sweetbriar Nature Center is a private not-for-profit, 501c3 corporation. Through education and examples, ECSS encourages responsible decision making, appreciation, and respect for the unique wildlife and ecosystems found on Long Island.
Sweetbriar Nature Center is situated on 54 acres of varied garden, woodland, field and wetland habitats on the Nissequogue River. Hundreds of species of plants and animals make homes here.
Find out about our organization,
mission, our methods, and how you can visit.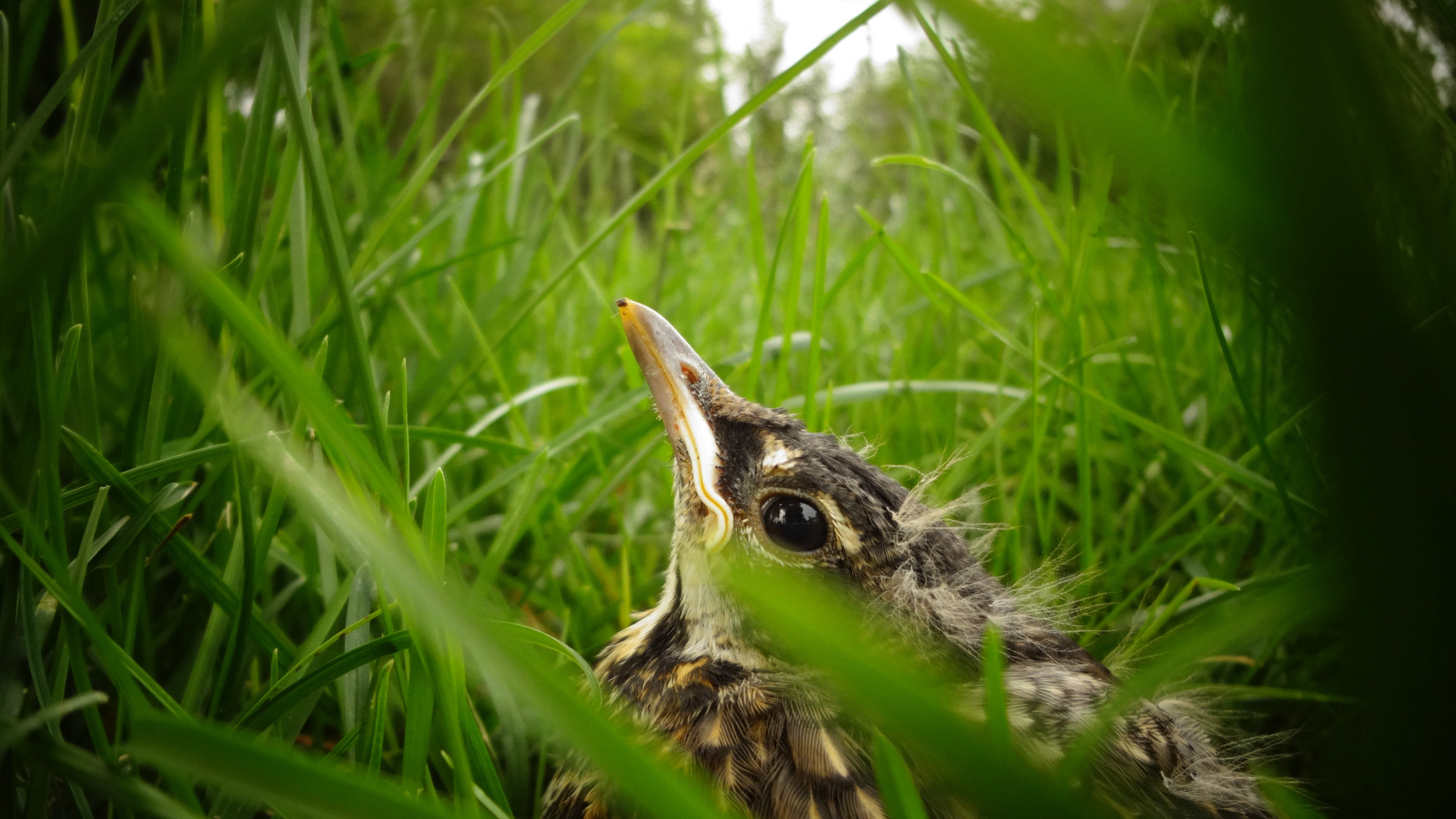 Did you find an animal in need of our help? Please click below for more information.
Please read the wildlife rehabilitation page before calling the center about a wild animal.
We only take calls while the center is open from 9-4:30pm
631-979-6344